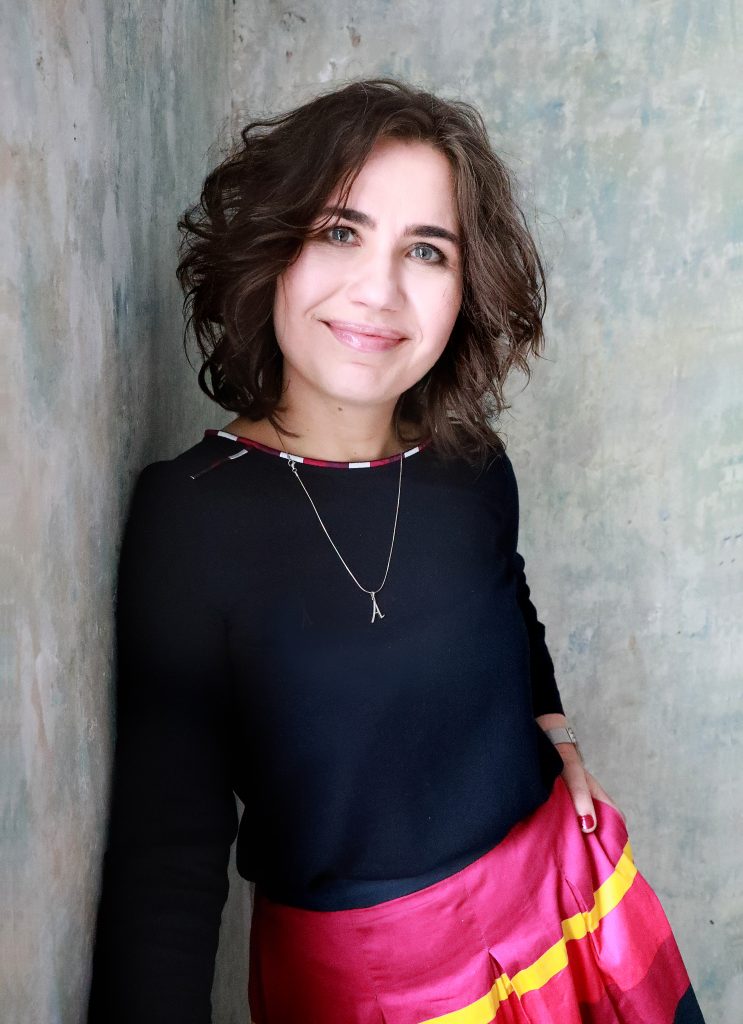 Agata Gorzelana-Weinstok is a John Maxwell Team certified coach, trainer, and speaker and a certified FRIS® Thinking Style trainer specializing in communication, career coaching, and self-development. Agata has been an educator for 20 years and entrepreneur for over a decade. Since she received her Master's degrees both in English and Russian studies, she is particularly fascinated with the complexity of the language itself and communication as such in a multicultural setting.

In the first place, however, her passion is to inspire, educate people and help them overcome their weaknesses. She helps her clients find their own way in order to reach their potential and fulfill their dreams. Therefore she has created her own authorial tools and a special platform Agata's Way To Grow™ to create a supporting environment for those who intend to grow and develop. She provides her trainees with:

LC MasterMind training based on the John Maxwell Team program,
the Agata's Way To Grow™ platform,
an English-speaking club.
Additionally, Agata has been a charter member of POZnaj Toastmasters as well as its first official president. She's been also an awarded speaker on Polish and international stages.

Apart from her penchant for languages, self-development, and public speaking, she's a big fan of ballet, classical guitar, and traveling.
Let me help you find your own way!
Book your first coaching session in order to discover your strengths, dreams and your own way.
Join our LC MasterMind group to put your dream to the test, improve your communication and leadership skills in a friendly community.
Join our English speaking club to grow your potential by improving your soft and language skills.
Sign up for workshops so that you can hone your capabilities.
Just email me for more information at ask@agatasway.com